Gino D'Acampo's best-selling books are packed full of mouth-watering recipes fusing traditional Italian cucina with a dash of inimitable Gino flair.
Gino's books take you on a fascinating and irresistable journey through Italian food. There's something for everyone – pasta dishes, Italian baking, delicious mains and fabulous dolce are all there – plus quick Italian meals and recipes from his hugely popular TV series'.
All the recipes in Gino's cookbooks have been infused with his unique brand of Italian style and you'll find your favourite Italian dishes there  –  some great new ideas as well as the classics –  all with a touch of that special Gino ingredient … passione! Gino's books have become a byword for fantastico Italian cooking. Scroll down to find information on the full range of cookbooks by Gino D'Acampo and get cooking now – It's that simple!
Gino's Italian Family Adventure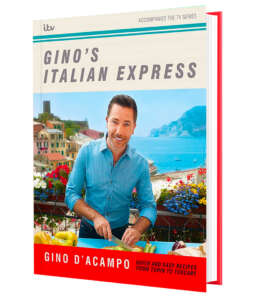 Gino's Italian Express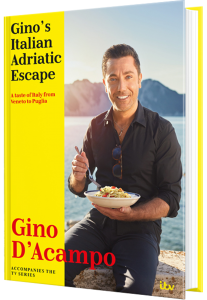 Gino's Italian Adriatic Escape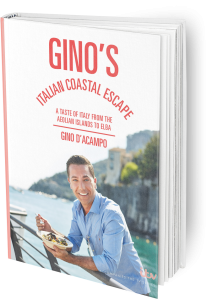 Gino's Italian Coastal Escape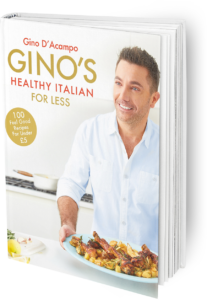 Gino's Healthy Italian For Less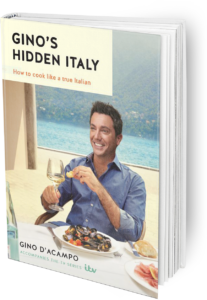 Gino's Italian Escape: Hidden Italy
Gino's Islands In The Sun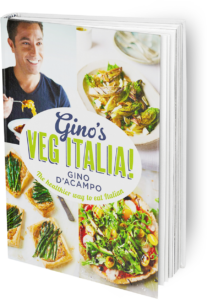 Gino's Veg Italia!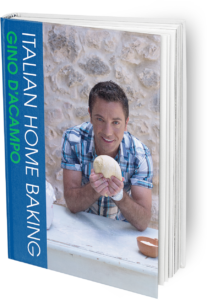 Italian Home Baking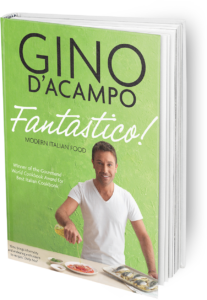 Fantastico!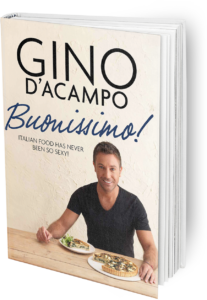 Buonissimo!
Pronto! Let's Cook Italian In 20 Minutes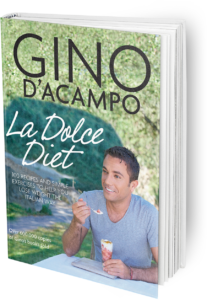 La Dolce Diet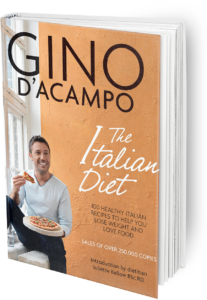 The Italian Diet!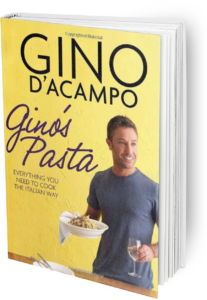 Gino's Pasta: Everything You Need to Cook the Italian Way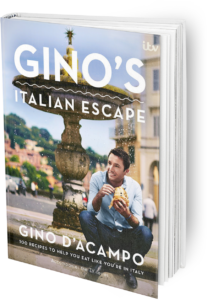 Gino's Italian Escape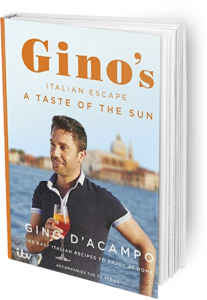 Gino's Italian Escape: A Taste of the Sun